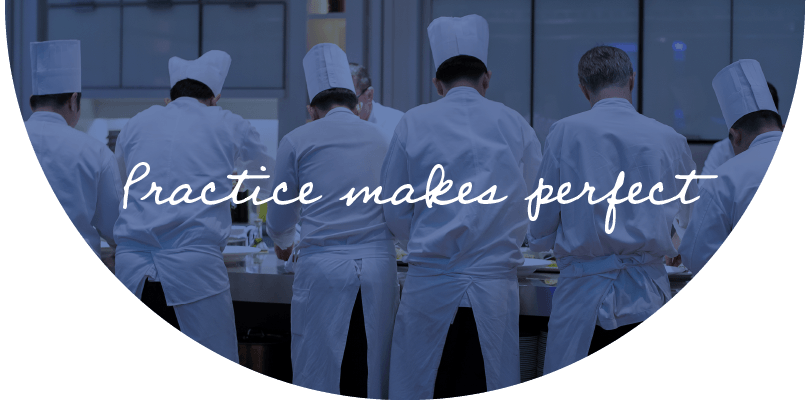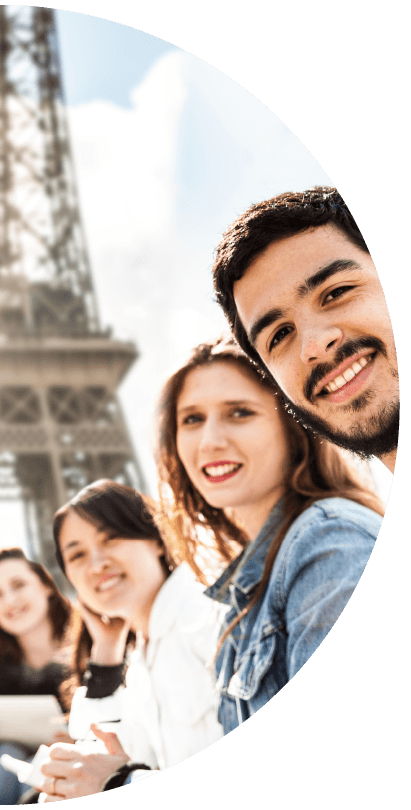 We are there at every step, to guide you towards your professional goal
Talent Developer
's mission is to enable you to increase and enhance your skills by offering you the company that is best suited to your training, your professional plan, and your personality by supporting you at each important stage of the plan.
The origin of this project arose from an observation: hospitality, restaurant, culinary arts, and sommelier students have great difficulty finding quality internships; likewise, companies have great difficulty recruiting trainees that best match their philosophy and the position being offered.
Talent Developer's strength is its ability to facilitate the link between students and companies by creating student/mentor pairs that meet everyone's needs perfectly.
of young people believe they are unprepared to find an internship and a first job
of graduates are able to attain the positions they really qualify for if they have good quality internships
is perceived as the primary means of recruitment in the hospitality and gastronomy industry
Our main mission is to allow you to succeed in your internship or apprenticeship, to develop your professional network, and to flourish in your profession.
Cooperation, Trust, Customised Service
The key to our success is mainly based on our passion for these professions, but also on the passing down of values and on connecting personalities that go together.
We share all our experience and knowledge with you and open up our network of trusted professionals.
You are unique and we are able to successfully find the best company for each student because we treat each client individually. Ours is a customised service, adapted to each plan and each personality.
Our passion is to succeed in finding these perfect pairs. There is a suitable company for each of you, and we can find it, creating the optimal connection between companies, students, and schools.
We work exclusively with companies and mentors who are respectful of their teams and who will be keen to help you progress and evolve.
We take our clients' opinions and feedback into account and strive to work exclusively with companies that share our values of respect and transfer of knowledge.
To these ends, we have created a charter that we ask our partners to sign in order to ensure that their values are respected with regard to our clients.
The Talent Developer team is made up of unconventional people with common ground: passion for hospitality and restaurant industry professions and transfer of knowledge.
Estrella, founder of Talent Developer is passionate about service, hospitality, and the restaurant industry:
« With more than 25 years of experience in hospitality, as Hotel Manager, Professor of Management, and then Head of Bachelor's Programs, I have developed a 360° view of the needs of the profession and, in particular, of student-school-company relations.
I have trained many generations of students who now hold leadership positions at prestigious establishments and who make up a network of professionals who share the same values of the profession. »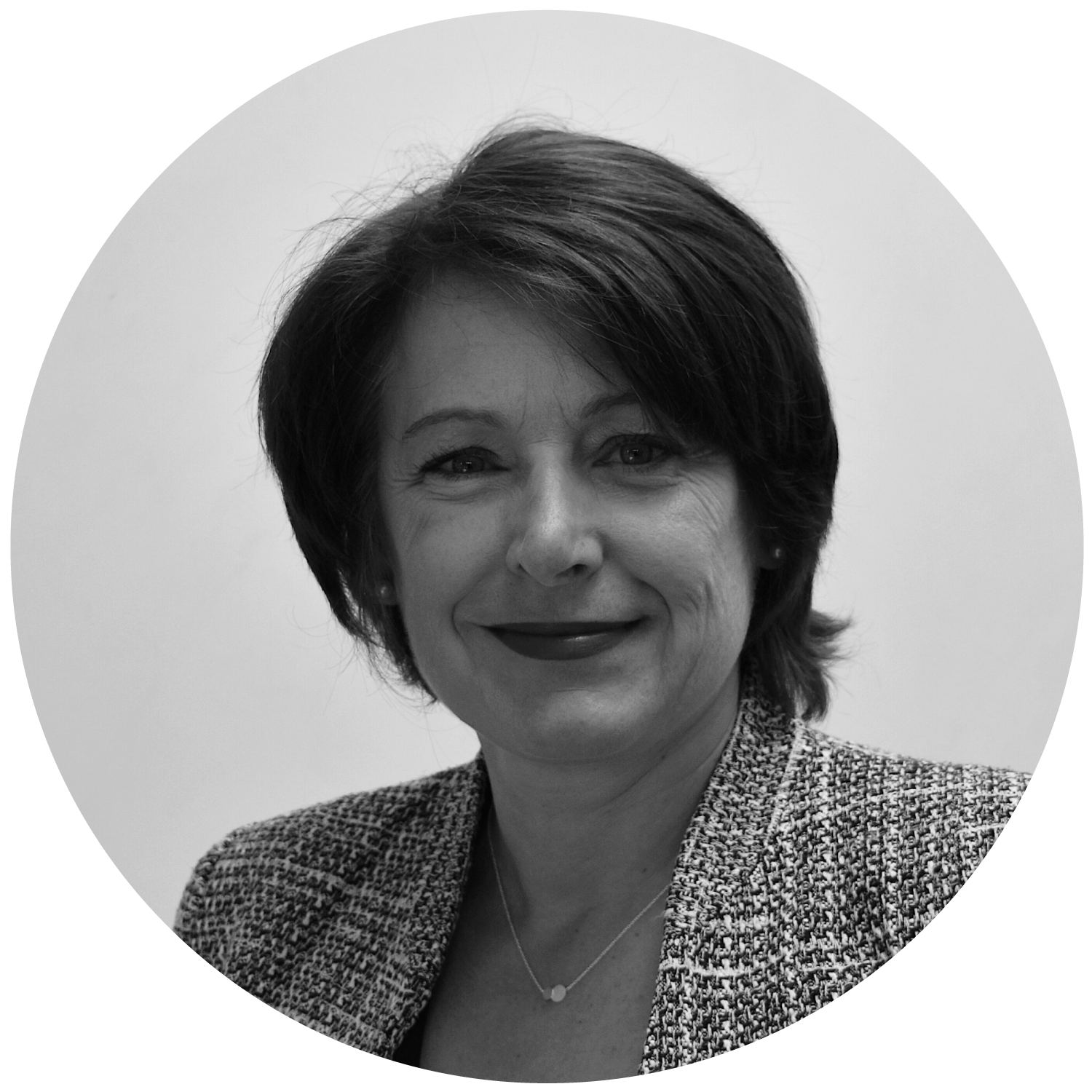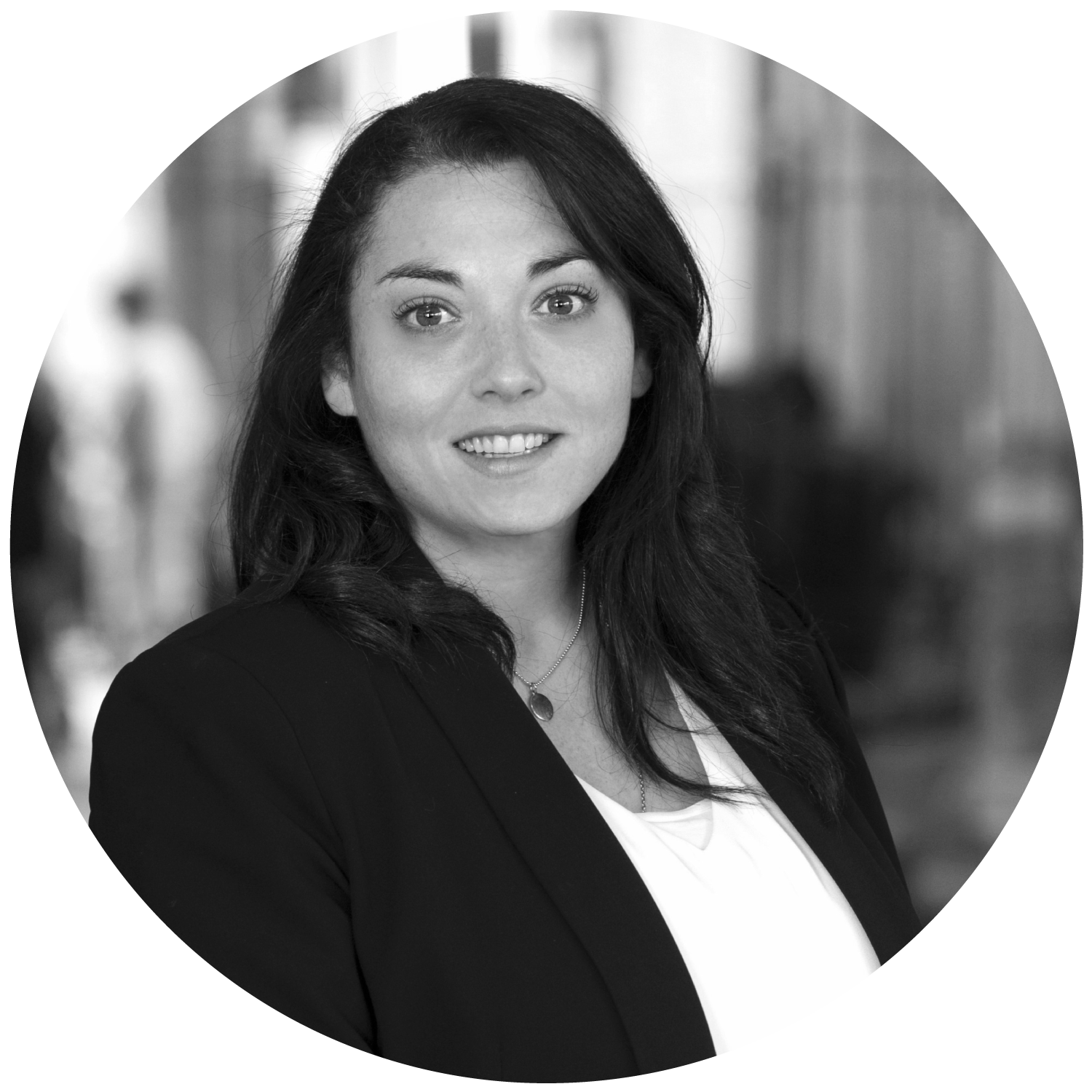 Philippine, a true globetrotter, passionate about gastronomy and the culinary arts since her childhood, has held the position of Internship Placement Manager and helped many students find their way for almost 10 years. She also created and developed the alumni network at an international educational institution. She maintains a special connection with many chefs and human resource managers in France and around the world.
TALENT DEVELOPER, a team that has perfect knowledge of the international hospitality industry, the culinary arts, student training and support.