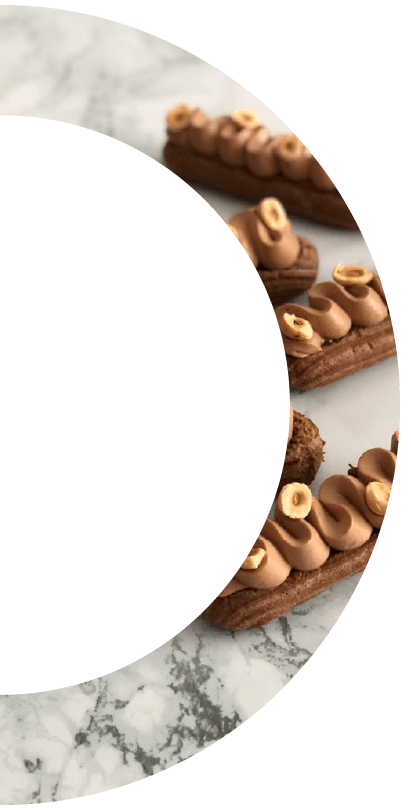 internship and apprenticeship • customised 
Let's commit to
your future together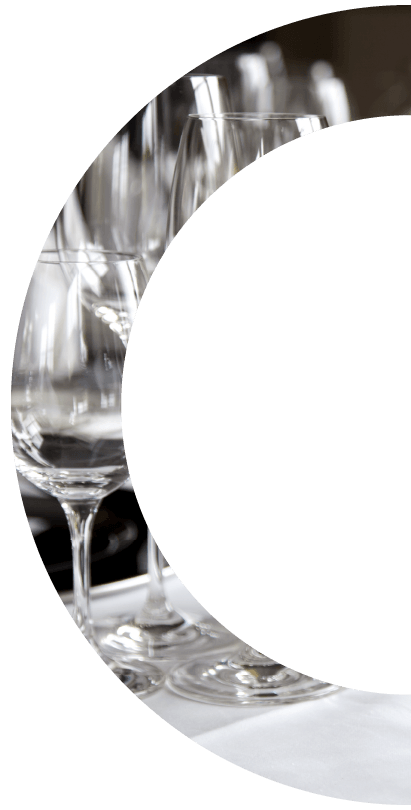 internship and apprenticeship • customised
Let's commit to
your future together
To support you in your search for an internship or an apprenticeship contract at the most prestigious establishments in Paris
We put all our experience at your disposal and open up our professional network in the professions of cuisine, pastry, wine stewardship, service, reception, management, human resources, marketing, finance, etc. in the fields of hospitality, the restaurant industry, and the culinary arts, to allow you a unique experience at a company and to guide you towards excellence.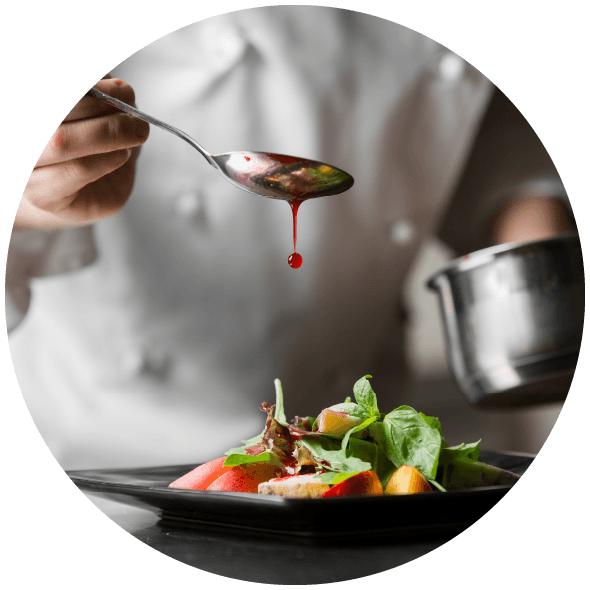 « Our experience with students of more than 100 nationalities, in the most prestigious schools in Paris, allows us to fully understand both your professional and personal expectations. »
To advise you, to guide you,
To prepare you for company interviews
To find the internship or apprenticeship contract that best matches your career goals,
To allow you to develop your professional network
To support you during all stages of your internship or apprenticeship,
To help you with your daily life in Paris
An offer adapted to each student
Talent Developer offers customised packages developed according to your training, your desires, your skills, and your professional plan. Discover the package made for you and its price. Also discover our "all inclusive" menus and our "à la carte" activities which will make your daily life in France easier.
If you are a French student or future apprentice, this offer is for you.
Placement at a company and follow-up service
Future Talent Premium Package
If you are a foreign student with a level of French equal to or higher than B1 (European level), this package is for you.
Placement at a company and follow-up service
+ we facilitate your arrival and integration in Paris
+ assistance and follow-up at the company
Future Talent Premium Plus Package
If you are a foreign student but you are not too familiar with the language of Molière (level of French lower than B1) this service has been designed for you.
2 weeks of very intensive French lessons
+ Placement at a company and follow-up service
+ we facilitate your arrival and integration in Paris
+ assistance and follow-up at the company
Our "all inclusive" Menus and "à la carte" services
In order to offer you the best customer experience in Paris and because you do not all have the same needs; we have selected for you the partners with whom we have developed solutions adapted to all your requirements and also offer you "à la carte" services at exclusive conditions
Because rewarding professional experiences begin during your studies, TALENT DEVELOPER offers you a customised approach to guide you throughout your period at a company
To guide you towards your professional goal
Width 
Talent Developer
, discover and build the path that will allow you to get the job of your dreams in hospitality, the restaurant industry, and the culinary arts.
Become Executive Housekeeper
We work with prestigious Parisian establishments
Talent Developer
has a large network of trusted partner companies at your disposal to provide you with ever more enriching professional experiences.
Michelin-starred restaurants
Our greatest reward is the success of several generations of students who are today our best ambassadors because they hold leadership positions or have opened an establishment suited to them. They will welcome you and pass on to you their passion for their professions.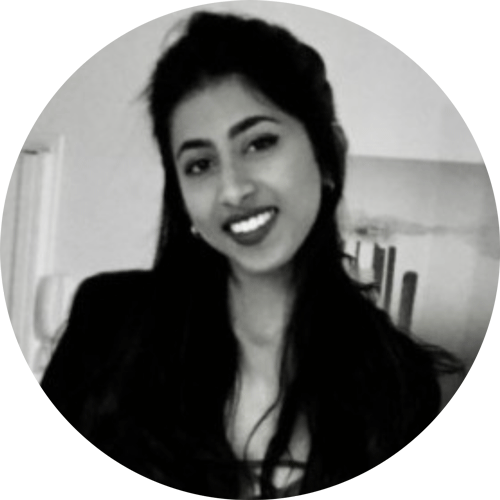 « During my bachelor's studies, I had the chance to have first-hand professional experience in France, thanks to internships.
My first internship took place at the Intercontinental – Paris Le Grand, a 5-star luxury hotel. This experience allowed me to understand the interconnection of departments and how the hotel functions, giving me an in-depth overview of its operations.
My second-year internship focused on the managerial aspects of the hotel. I was entrusted with strategic projects and was paired with a mentor throughout my time at the company. I was able to learn all the tasks and positions required of a manager, including the social and interpersonal skills necessary to be able to work successfully with and lead a team.
These internships opened many doors for me, and I was able to more clearly define my goals in life. I have been able to develop my own professional relationships, which has allowed me to grow, develop, and be part of a community that strives for success and wants to see others succeed.
The experience I was able to have was made possible thanks to Ms Estrella Maillet through personalised interviews, an understanding of my professional goals and plans, advice and, of course, constant support throughout my journey. Ms Maillet found positions suited to my personality and my skills. This allowed me to create the most profitable connections for me! Thank you. »
Deepali from Bangalore (India)
Master of Science – MS Sustainability and Social Innovation, HEC Paris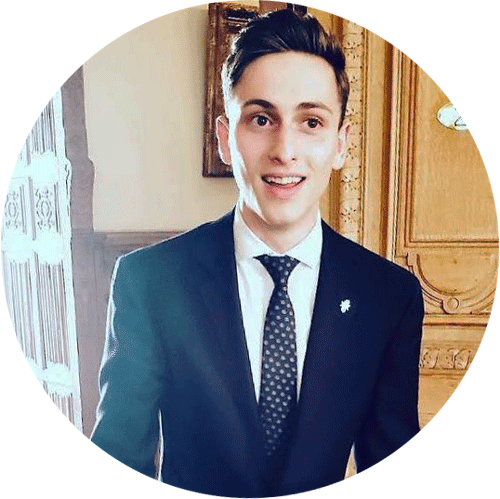 « The first year, I had the opportunity to join the amazing team of the latest luxury establishment to open in Paris, The Peninsula. This 1st-year operational internship allowed me to develop a solid working culture with strong technical expertise. In addition to that, I think I have been able to build a professional network, which has opened many doors for me in the luxury sector on the Parisian and international markets.
In the summer of 2018, I joined the prestigious Hilton group brand, the Waldorf Astoria, in Versailles. This 2nd-year experience allowed me to move directly from operations to management, reaching my professional goal of joining the executive board as deputy director of operations. I was able to put all my theoretical knowledge into practice as I worked daily with the finance, human resources, and business development departments.
My two internship experiences would not have been possible without the help and support of Ms Estrella Maillet, who followed my progress from start to finish. She first conducted interviews with me to better understand my motivations and my goals. She also assessed my skills in order to find a company in her network and a role that suited me. During my internships, she always made sure to follow up in order to monitor my professional development and to ensure that I was working in a healthy environment.
I am very grateful to her because, not only have I gained valuable professional experience and achieved my goals, but I have also developed a professional network and this has opened many doors for me for the future of my career. »
Vince de Budapest (Hongrie)
Responsable Room Service de nuit au Ritz Paris
TALENT DEVELOPER, a team that has perfect knowledge of the international hospitality industry, the culinary arts, student training and support.