Sharing our expertise, industry news, etc.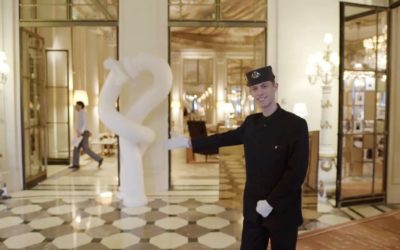 In the prestigious world of palaces and luxury hotels, the concierge occupies a place of honor as a guardian of the customer experience and a craftsman of excellence.
read more
30 years of experience in the international hospitality industry, the culinary arts, and student training and support allow the TALENT DEVELOPER team to draw from a large network and support you in your professional plan.