Sharing our expertise, industry news, etc.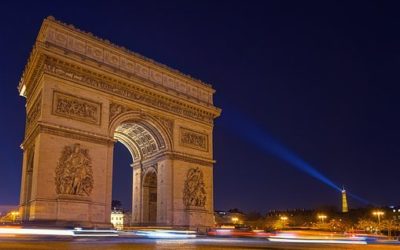 Six months after its creation, Talent Developer is expanding its network. The idea is to offer a wide range of solutions to young people looking for internships and work experience. Partnerships have thus been formed with the French Alliance and the Atelier des chefs.
read more
30 years of experience in the international hospitality industry, the culinary arts, and student training and support allow the TALENT DEVELOPER team to draw from a large network and support you in your professional plan.