Sharing our expertise, industry news, etc.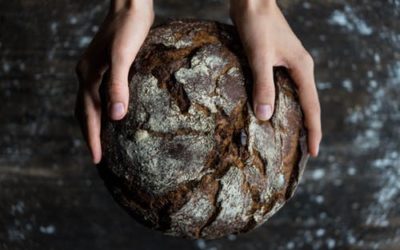 Bread is constantly reinventing itself: new types of bread, new shapes, new flavours and an ever more varied offer. Wholemeal, organic, rye or sourdough bread, there is something for everyone and each region of France has its own speciality, just like cheese! And for you, little lady, will that be all?
read more
30 years of experience in the international hospitality industry, the culinary arts, and student training and support allow the TALENT DEVELOPER team to draw from a large network and support you in your professional plan.