Sharing our expertise, industry news, etc.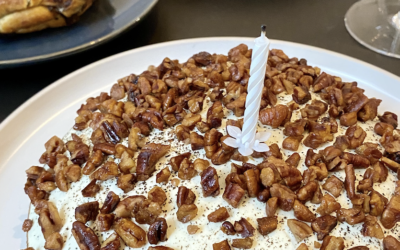 You really had to be crazy to launch your activity, linked to the hospitality and restaurant industry, in the middle of Covid… Well yes, but the team of wonderwomen from Talent Developer, made up of Estrella Maillet and Philippine Freiman, were able to take up the challenge!
read more
30 years of experience in the international hospitality industry, the culinary arts, and student training and support allow the TALENT DEVELOPER team to draw from a large network and support you in your professional plan.