Sharing our expertise, industry news, etc.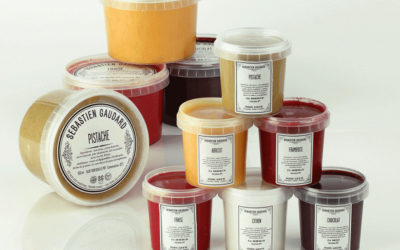 They are back in shop windows or in trays on trolleys. They can be eaten in cups or taken away in pots or cones. Ice creams are making a place for themselves in the sun. The Talent Developer duo opens up their address book to the world of ice cream…
read more
30 years of experience in the international hospitality industry, the culinary arts, and student training and support allow the TALENT DEVELOPER team to draw from a large network and support you in your professional plan.