Sharing our expertise, industry news, etc.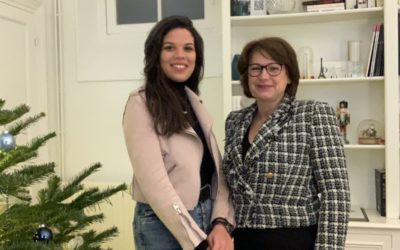 These last few months have been remarkably busy at Talent Developer. As you have seen in our social networks, we have developed new markets in Tunisia, and we have welcomed in Paris many new students from all over the world who are now doing their internships in Paris.
read more
30 years of experience in the international hospitality industry, the culinary arts, and student training and support allow the TALENT DEVELOPER team to draw from a large network and support you in your professional plan.