Offering you the best of our network
The diversity of our network will allow you to flourish in the company that suits you best: luxury establishment, hotel, Michelin-starred restaurant, gastro-pub, conceptual restaurant, tearoom, upscale pastry shop, wine merchant, bakery, etc. There are as many types of companies as there are professional profiles and plans.
Talent Developer opens the doors of its network to you and guides you to the establishments that best suit your personality and your career plans.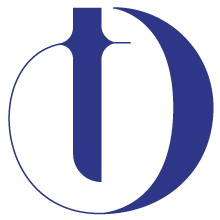 TALENT DEVELOPER, a team that has perfect knowledge of the international hospitality industry, the culinary arts, student training and support.