Human Resources Director or Manager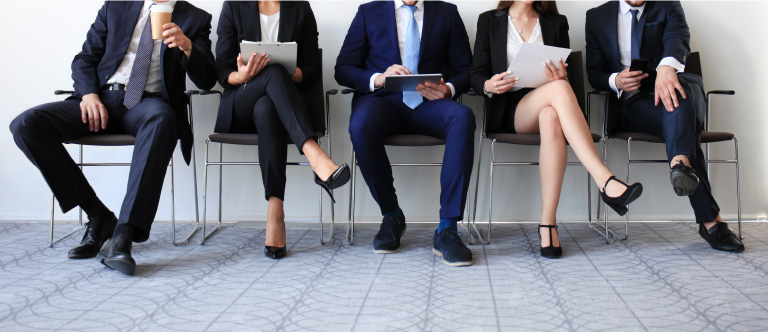 The Human Resources Manager is in charge of recruiting all staff alongside General Management and the department heads of a hotel or a restaurant group.
The Human Resources Director is often an iron fist in a velvet glove!
He or she is in charge of staff turnover, welcoming and integrating employees, and concerned with the well-being of all staff while at work.
On a daily basis, he or she is the point of reference for all employees, for all administrative HR tasks (drafting employment contracts and all HR documents, preparing and approving payroll, scheduling, pre-hire declaration (DPAE), workman's compensation and medical leave (AT/AM) declarations, miscellaneous declarations, mutual and provident insurance policies, professional training, drafting and posting of offers, selecting candidates, etc.). He or she is an expert in the particularities of the hospitality-restaurant industry.
He or she supports employees in the development of their skills by setting up an annual ongoing training plan, communicates regularly with contacts such as training organisations, professional training liaisons (OPCOs), schools, etc.
He or she may also have to deal with possible layoffs.
The key to success in becoming Human Resources Director or Manager
Education: A bachelor's degree or diploma from a hospitality school or a bachelor's degree or diploma in human resources, then a master's degree specialising in management and human resources. Professional training at specialised schools is also possible. Complete fluency in English is essential when teams are international.
Choice of establishment: This position exists in very high-end establishments (luxury type), large establishments, or in hotel or restaurant groups.
The path to success: It is most commonly attained following an initial successful experience or following an HR assistant position.
30 years of experience in the international hospitality industry, the culinary arts, and student training and support allow the TALENT DEVELOPER team to draw from a large network and support you in your professional plan.