Business Director/Manager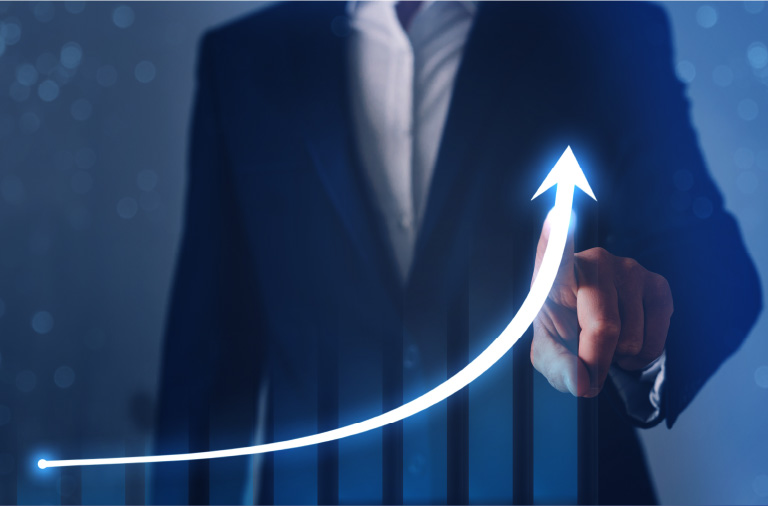 The Business Director is, above all, a good salesperson and a good team manager!
He or she also works with the Communications Manager to ensure the reputation of the establishment and the quality of business relations with the main players in the contracts awarded.
He or she has a good mind for analysis and synthesis, is proactive, and defines and implements specific strategies to promote and develop the establishment's sales and revenue.
He or she knows how to measure the impact and performance of actions implemented through monthly reporting to General Management.
The Business Manager plans and carries out development actions in B-to-B settings, at seminars, banquets, receptions, etc. and in B-to-C settings by proposing the most appropriate offerings.
He or she works closely with the various departments of the company to ensure complete customer satisfaction.
The key to success in becoming Business Director/Manager
Education: Diploma or bachelor's degree from a business school or a hospitality school, then a specialised master's degree. Professional training at specialised schools is also possible. Complete fluency in English, a second, or even a third language is a real advantage.
Choice of establishment: This position exists in very high-end establishments (luxury type), large establishments, or in hotel or restaurant groups. The Business Manager position is also found in medium-sized establishments with significant banqueting and seminar services; there, the position is cross-disciplinary with other departments.
The path to success: It is most commonly attained following an initial successful experience in the business department of an establishment in the hospitality, restaurant, and/or culinary arts industry (a very prestigious pastry shop, banqueting organisation, etc.). Having worked in the luxury sector or in upscale luxury-type establishments is highly valued. You can also achieve this by moving up through operational positions in the hospitality and/or restaurant industry (Restaurant Manager, Reception Manager, etc.)
30 years of experience in the international hospitality industry, the culinary arts, and student training and support allow the TALENT DEVELOPER team to draw from a large network and support you in your professional plan.