Communications Director or Manager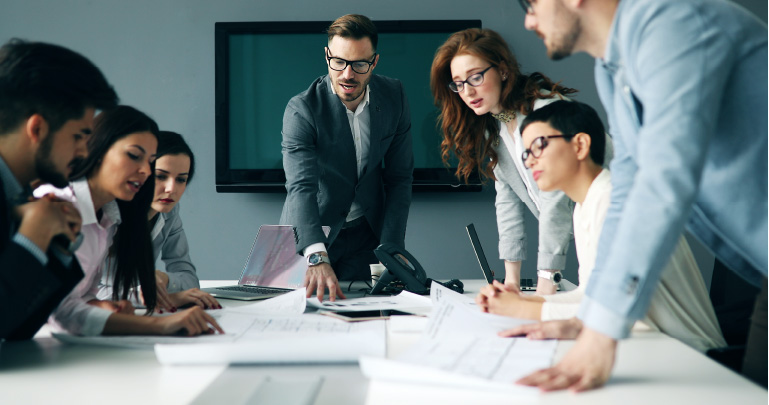 The Communications Director or Manager develops and implements the company's internal or external communications strategy to attract and retain customers by ensuring the visibility of the establishment using various appropriate media and, in particular, ensures the good reputation of the company.
The Communications Director is the image expert!
Curious, creative, and proactive, he or she contributes to awareness of the institution, ensures the company's brand image, which is very decisive in the high-end hospitality and restaurant industry.
The Communications Director or Manager is in charge of digital communications, events, print, press relations, etc. and all cross-disciplinary communications plans for the various departments, sales, reservations, restaurant(s), etc.
He or she must analyse media coverage and customer satisfaction and, in doing so, works in close cooperation with the Business Director and the Marketing Director.
The key to success in becoming Communications Director or Manager
Education: A bachelor's degree or diploma from a hospitality school or a bachelor's degree from a communications school, then a master's degree in communications. Professional training at specialised schools is also possible. Complete fluency in English or even a third language is essential.
Choice of establishment: This position exists in very high-end establishments (luxury type), large establishments, or in hotel or restaurant groups. It varies depending on the company's structure and budget.
The path to success: The most common way is to have a good knowledge of existing digital tools by having initially held the position of Community Manager and then having experience as a communications assistant. Often being in direct contact with the Marketing Director, a good knowledge of the market and the field of activity will be a plus.
30 years of experience in the international hospitality industry, the culinary arts, and student training and support allow the TALENT DEVELOPER team to draw from a large network and support you in your professional plan.