Chief Financial Officer (CFO)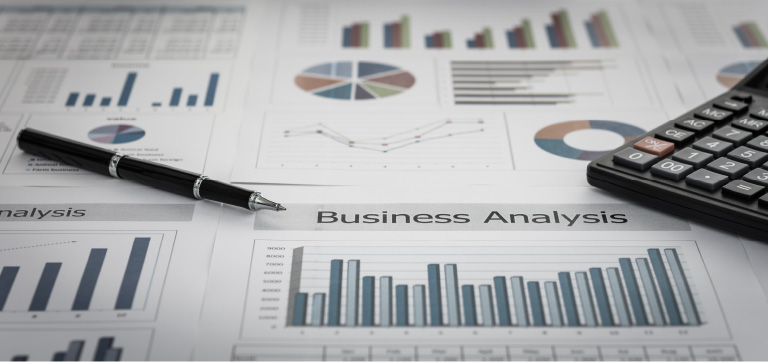 The objective of the CFO is to optimise costs; he or she guarantees the proper administrative and financial management of the company.
The CFO is the company's numbers expert!
In agreement with the General Manager or the Hotel Manager,
he or she sets and supervises budgets, the proper execution of financial strategy, and operations.
A good analyst, he or she is responsible for consolidating financial data and enforces French and international accounting standards.
He or she prepares, monitors, and controls budgets by department, statistical, financial, and accounting tables and reports, and verifies the accuracy of figures, reports, and documents.
The CFO is a proven manager who works in close collaboration with his or her team of accountants, financial controllers, and treasurers.
He or she enforces the hygiene and safety procedures specific to the hospitality-restaurant industry and ensures compliance with the company's environmental charter and sustainable development policy.
The key to success in becoming Chief Financial Officer (CFO)
Education: Bachelor's or master's degree in finance, management control, or diploma from a business school with a finance option. One could also come from a hospitality school with a master's degree in finance. Professional training at specialised schools is also possible. Fluency in English is vital.
Choice of establishment: This position exists in very high-end establishments (luxury type), large establishments, or at hotel or restaurant groups.
The path to success: You have several options for attaining the position of CFO:
If you come from the hospitality-restaurant world, you will have held positions as administrative manager, accountant, treasurer, cash or payroll manager, restaurant manager, yield manager, etc.
If you come directly from a finance and management school, you can attain it by going through the positions of administrative officer, accountant, cash or payroll manager, CFO of another business, etc.
30 years of experience in the international hospitality industry, the culinary arts, and student training and support allow the TALENT DEVELOPER team to draw from a large network and support you in your professional plan.