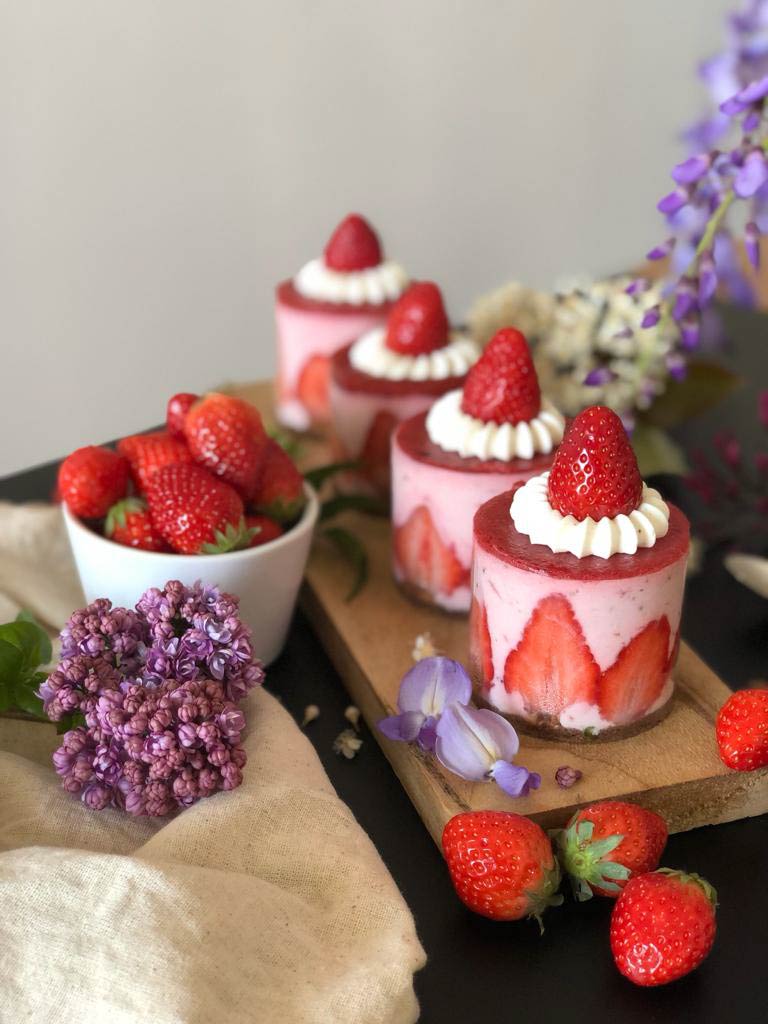 An inspired designer and gourmet, the Pastry Chef is a true artist and expert. His or her main concern: the gustatory pleasure of his or her customers.
It is his or her pastry creations, quality of products, aesthetics of the presentations, as well as the statement made with them that will attract customers or not, and which will establish the reputations of the best shops, tearooms, and hotel tea times.
As the head of his or her kitchen, he or she recruits, trains, and directs his or her team. In cooperation with the Restaurant Manager, the Chef, the manager or owner of the restaurant, or the Hotel Manager, he or she draws up the menu and supervises the purchase of raw materials. Like the Chef, he or she increasingly contributes to the international influence of a prestigious establishment.
The key to success in becoming Pastry Chef
Education: Professional aptitude certificate (CAP) in pastry, then technical professional diploma (BTM) or professional baker-pastry chef diploma. Then a bachelor's degree or diploma in pastry, gastronomy, and management and administration. Professional training at specialised schools is also possible.
Additional training can also help one achieve more specific professional goals: Chocolatier/Confectioner, Ice-cream Maker, or even Baker.
Choice of establishment: Pastry making is an activity that takes place at a multitude of different establishments: regular or Michelin-starred restaurants, tearooms, classic boutiques, high-end boutiques, production kitchen, delicatessen, etc.
If you want to start a pastry business, an independent shop or a large reputable pastry chain could be for you.
A Michelin-starred restaurant will offer you a very different structure, as well as specific restaurant service skills (plating, service, etc.)
It is interesting to have multiple experiences (boutique, restaurant, luxury, etc.) to learn and practice different techniques while satisfying a varied and demanding clientele.
The path to success: It is most commonly attained by working through all the pastry positions and by working on the teams of well-known pastry chefs who have a large network.
1st year:
 Pastry Assistant
2nd year: Assistant Pastry Lead Line
3rd year: Pastry Lead Line (dessert, cooking, assembly)
30 years of experience in the international hospitality industry, the culinary arts, and student training and support allow the TALENT DEVELOPER team to draw from a large network and support you in your professional plan.